Niche Academy
With Niche Academy you can learn how to use eBooks/eAudiobooks like Libby and Pressreader, social network tools like Facebook and Instagram, and useful eResources like Ancestry and Findmypast.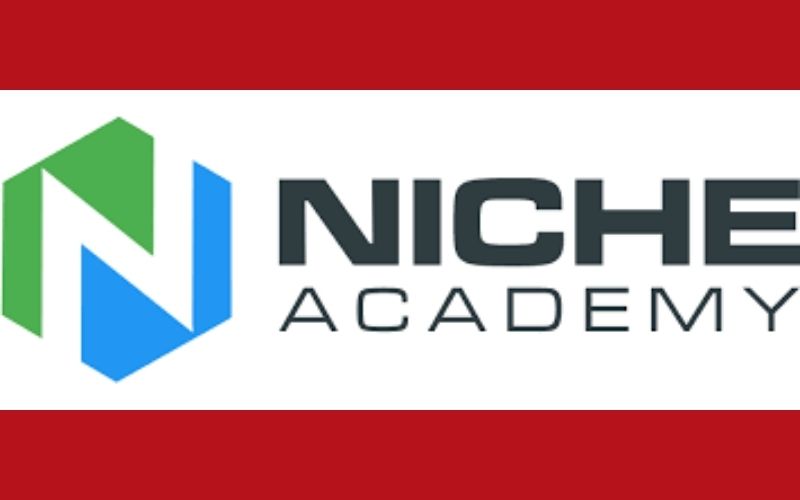 Chatter Pack
Chatter Pack is a list of free, online, boredom-busting resources. Including
virtual tours and live webcams
online learning
learn a new skill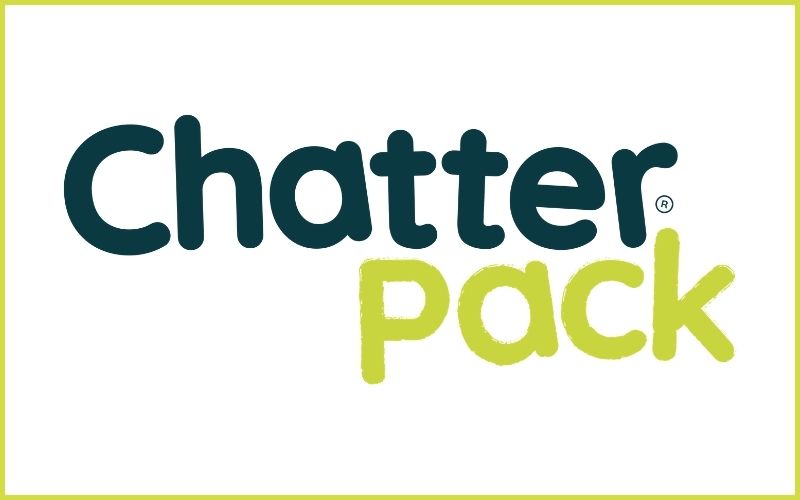 Toku Reo
TŌKU REO is a language learning show based on the comprehensive Te Whanake language course created by Professor John Moorfield.
In every block of five episodes, viewers of Tōku Reo learn vocabulary based around a role-play as well as a small number of sentence structures. Segments on newly coined words from the Māori Language Commission, different tribal dialect, and homework from Professor John himself.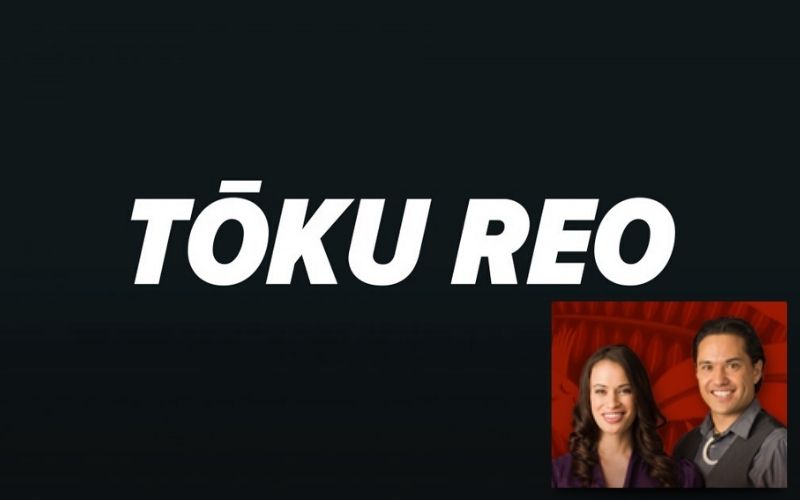 OC - Open Culture
Open Culture is a free cultural and educational media
audio books
eBooks
and more
There are over 1,500 eBooks and eAudiobooks with access to many other educational resources and videos.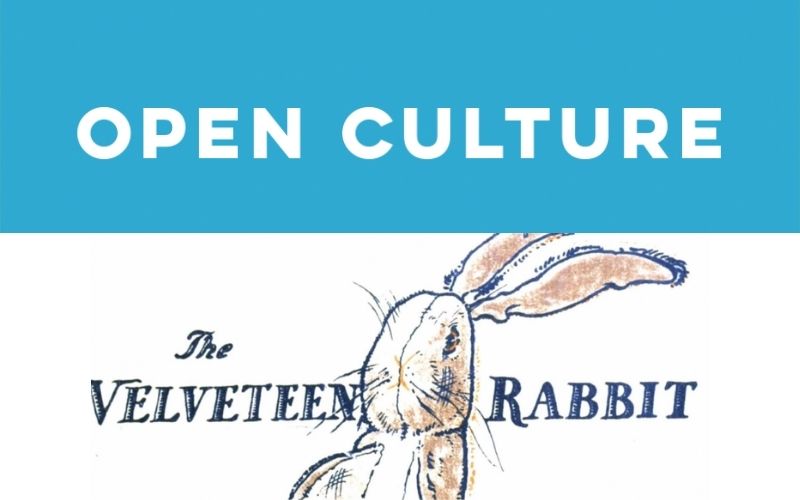 Zoos Victoria
Visit Zoos Victoria to view live stream cameras from the Melbourne Zoo and Werribee Open Range Zoo in Australia.
Check out the koalas, snow leopard cubs, penguins and more.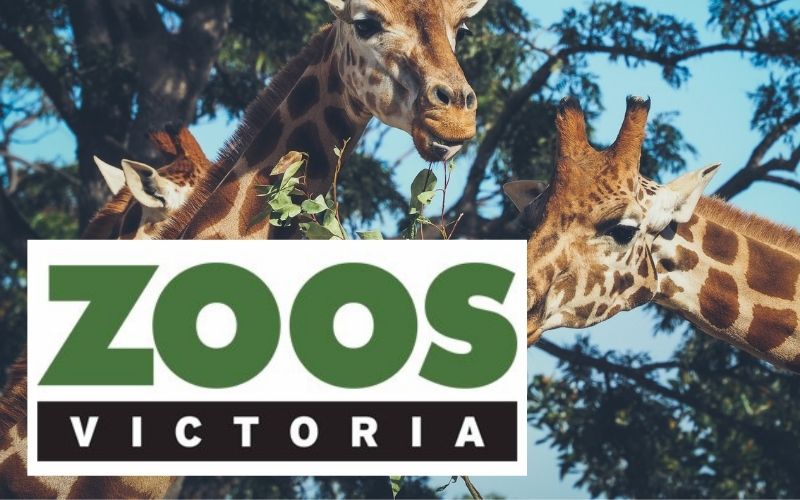 Any Questions
Any Questions offers free, online help to assist New Zealand students with their schoolwork. Between 10am and 6pm weekdays, students can log on and chat with a librarian who will help guide their research and teach them valuable information literacy skills so they can find the information for themselves.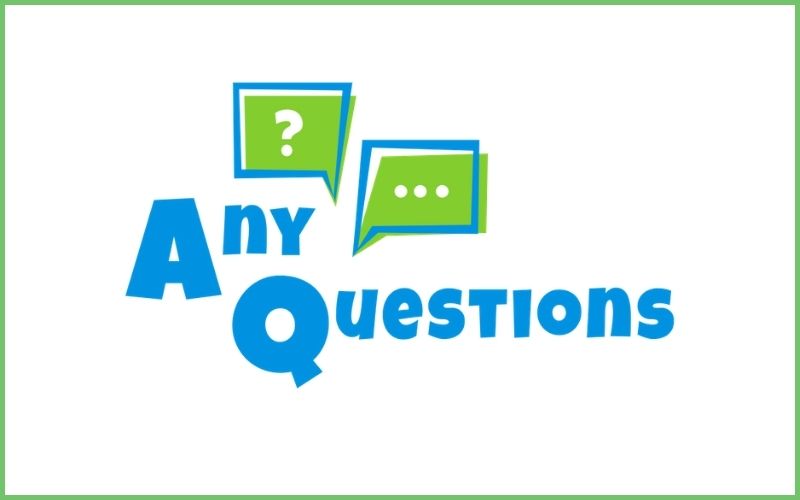 New Zealand Geographic
Every day of the lock-down New Zealand Geographic posted a story or video that can be shared among your family.
Readers who are not subscribed will be able to see three articles before being prompted to subscribe - we have made the trial subscription $1 for two months to keep costs down for school users during this time.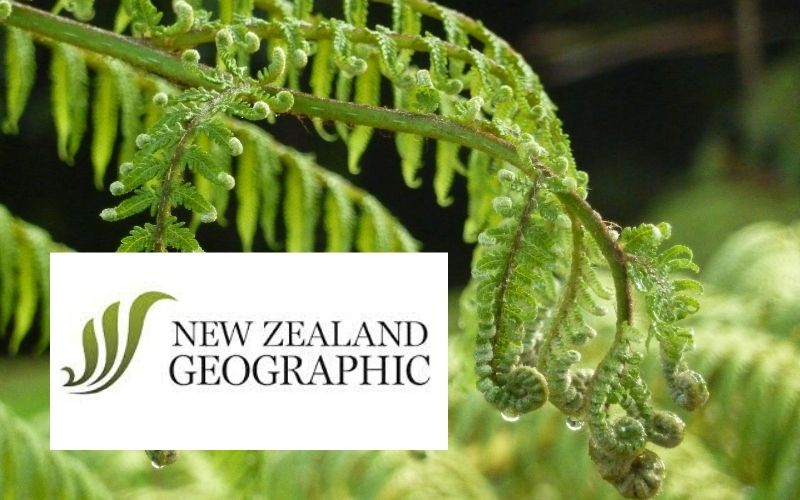 Te Reo Singalong
Te Reo Singalong author, Sharon Holt, has created this site for children and teachers to use. Each week day will feature one Te Reo Singalong book, with a video introducing the book, a video of her doing the book with the song, and a video with an activity.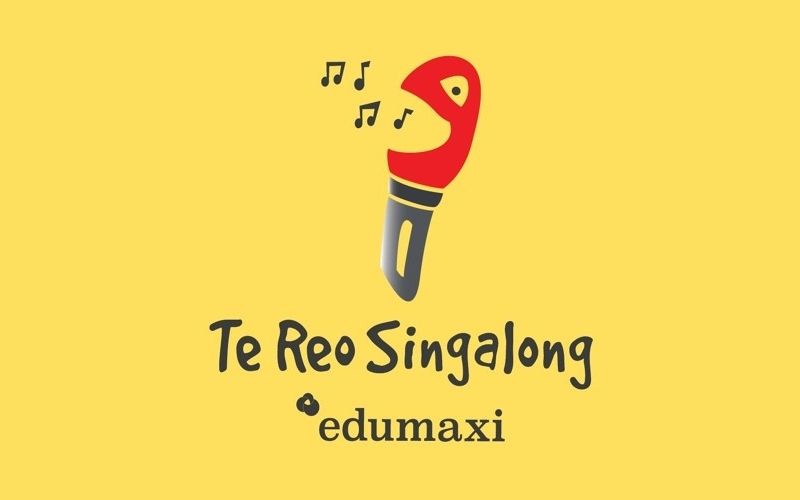 Upstart
Upstart Educator Resources
Check out these cool curriculum extension opportunities.
And access the latest edition of Upstart magazine online! Thanks Upstart Mag for making this available to so many children out there at home.
For even more fun access their competitions by scrolling to the bottom of their website page.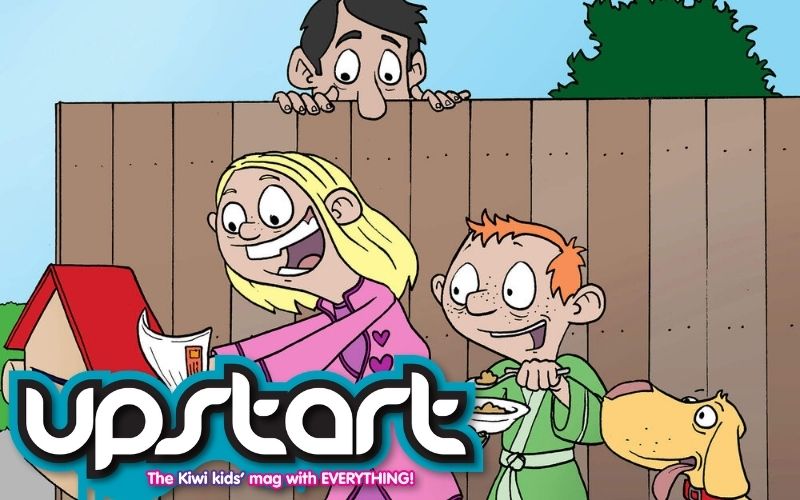 Auckland Museum
Auckland Museum - at home
Watch how volcanoes are made, make an exotic bird case come alive in a puzzle or see some never seen before photos of Sir Edmund Hillary and his expeditions. Spend some time with us online today, our collections are here for you to explore.
Find a designated page for the kids here. Lots of cool things just for them including games, activities and videos.