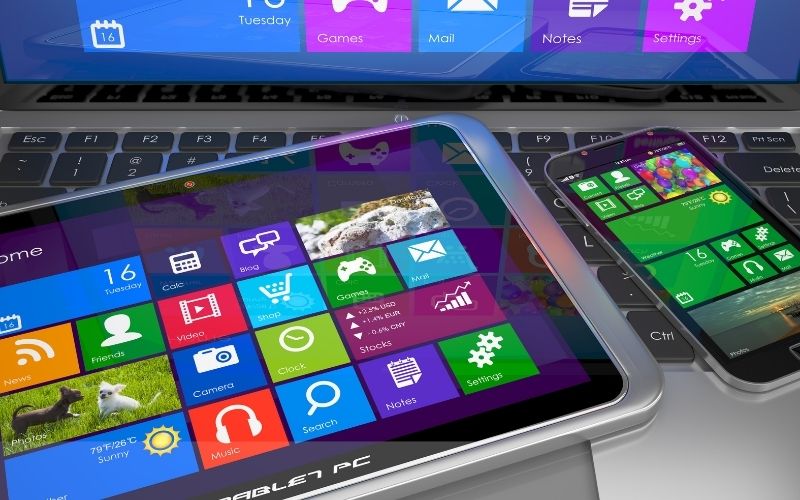 Device Advice - temporarily on hold
Learn to read or listen on your digital device, use our library app to renew and reserve books on your phone, and basic troubleshoot your digital device.
Or, if there is something in particular you are having trouble with, let us know, we might be able to help. Bookings are essential. Phone 03 203 9129 or email us.
Gore Library:
Mondays 10:00 - 11:00am
Wednesdays 3:00 - 4:00pm
Mataura Library:
Friday 10:30 - 11:30am
All Booked Up book group
Is your calendar booked up with exciting new titles to read? Or maybe some "tried it, loved it" recommendations?
Would you be interested in coming along to a book group where you can
hear about upcoming titles
share recommendations
meet likeminded readers
view some of the new, not yet on the shelf, titles
If this sounds like you email us or message us on Facebook and we will keep you informed when our book group is up and running!