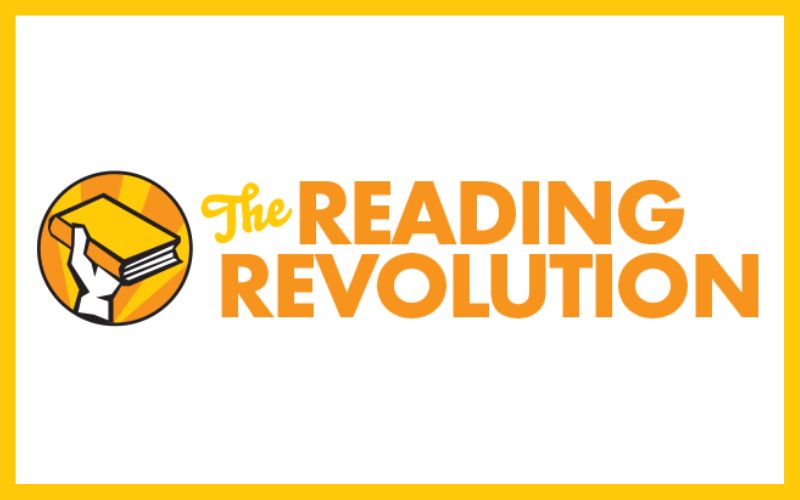 The Reading Revolution
'Gather Round Reading Group'
Do you like to read? Chat? Enjoy a cuppa?
If you answered yes to any of those, you want to check out our new reading group where you come along, listen to stories and poetry read to you, followed by discussion. Contact us to reserve your space.
When: fortnightly from Friday 14 April 10:00-11:00am
Where: Gore Library, 10C Ardwick Street, Gore
Contact: [email protected] or phone 032039129 to find out more or reserve a space
"Books uplifting hearts & minds"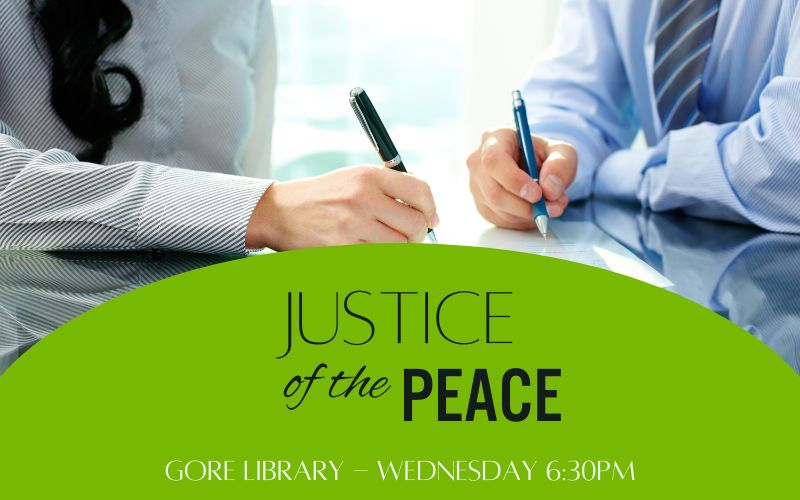 Justice of the peace
Wednesday 6:30pm at Gore Library (Ardwick Street)
A Justice of the Peace can:
- witness signatures on documents
- certify copies of documents (including email attachments and phone messages)
- take oaths, declarations, affidavits or affirmations
- confirm identity
Remember: do not sign anything beforehand. Take photo identification. Remember to take the original as well as the copy to be certified. Check that a NZ Justice of the Peace can complete your documentation.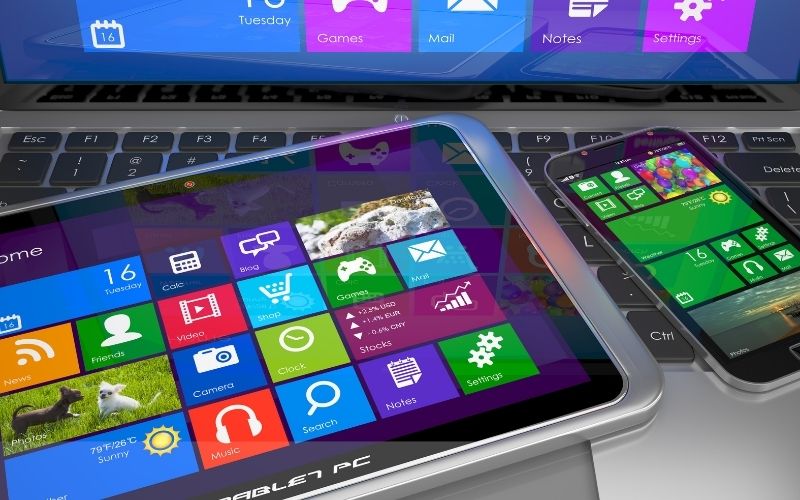 Device Advice - currently on hold