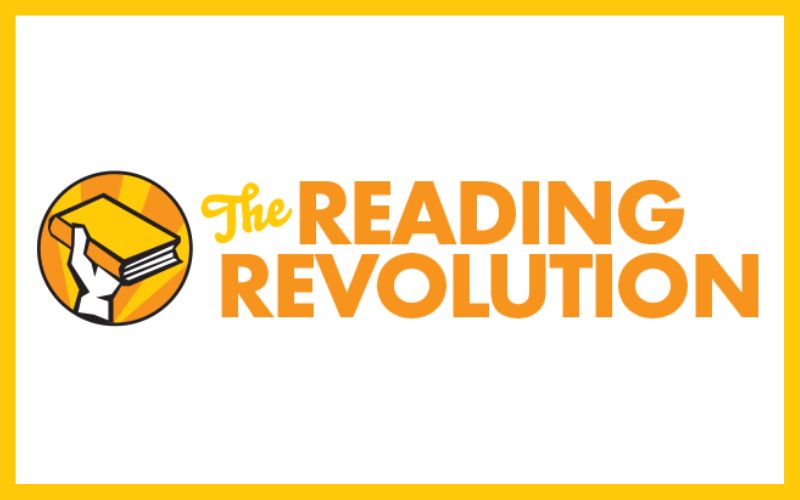 The Reading Revolution
'Gather Round Reading Group'
Do you like to read? Chat? Enjoy a cuppa?
If you answered yes to any of those, you want to check out our new reading group where you come along, listen to stories and poetry read to you, followed by discussion. Contact us to reserve your space.
When: fortnightly from Monday 3 October 10:00-11:00am
Where: Gore Library, 11 Jacob Street, Gore
Contact: [email protected] or phone 032039129 to find out more or reserve a space
"Books uplifting hearts & minds"
[Sessions held: 3,17, 31 October; 14, 28 November; 12 December]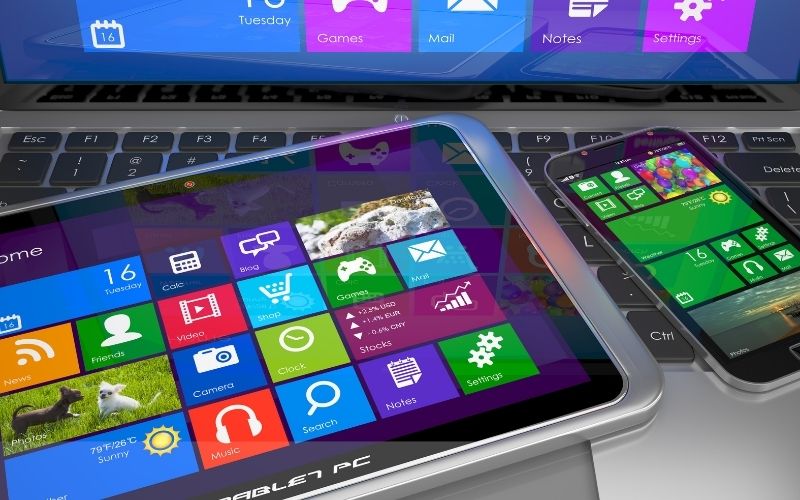 Device Advice
If there is something in particular you are having trouble with, let us know, we might be able to help...or, book a time to see our Digital Inclusion librarian for a one-on-one session. Phone 03 203 9129 or email us.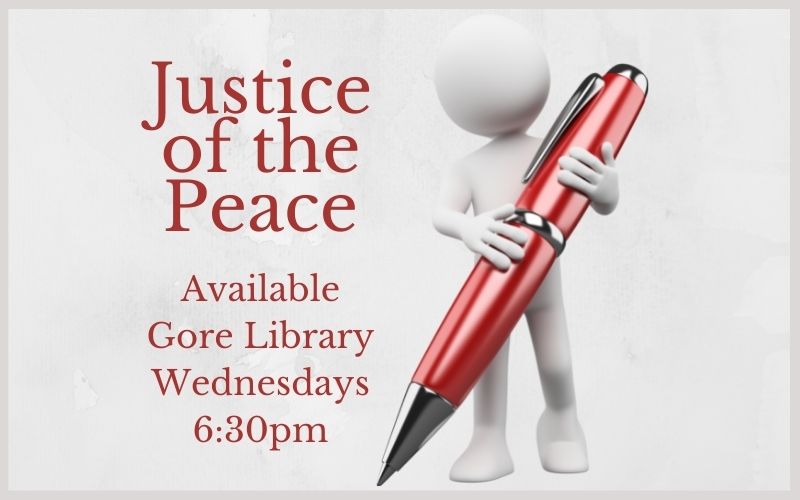 Justice of the peace - temporarily on hold
Unfortunately due to the Covid the JP's have suspended their JP service desk.
Gore and District JP's will still be available to the public by going to the JP website at www.jpfed.org.nz to find a JP that is available.
The client then has the opportunity to discuss their requirements with the JP and depending on the vaccination status of the client, they will be able to use a method which is appropriate for the occasion.
A Justice of the Peace can:
- witness signatures on documents
- certify copies of documents (including email attachments and phone messages)
- take oaths, declarations, affidavits or affirmations
- confirm identity
Remember: do not sign anything beforehand. Take photo identification. Remember to take the original as well as the copy to be certified. Check that a NZ Justice of the Peace can complete your documentation.