Summer Reading Challenge
From Wednesday 1 December our Summer Reading Challenge is GO!
You have two ways to sign up this year:
come into the library and collect a paper based copy to fill out as you progress
sign up via our Beanstack app or online and log your progress electronically
Your challenge this summer is to record 1200 minutes of reading between 1 December and 31 January - that's less than 20 minutes a day! How easy is that! Read, log your minutes, earn all your badges (online only) and automatically go into the prize draw to win a $100 Paper Plus voucher! One entry per person.
Justice of the peace - temporarily on hold
Unfortunately due to the Covid 'Red Light' status we are going to have to suspend our JP service desk again.
Gore and District JP's will still be available to the public by going to the JP website at www.jpfed.org.nz to find a JP that is available.
The client then has the opportunity to discuss their requirements with the JP and depending on the vaccination status of the client, they will be able to use a method which is appropriate for the occasion.
A Justice of the Peace can:
- witness signatures on documents
- certify copies of documents (including email attachments and phone messages)
- take oaths, declarations, affidavits or affirmations
- confirm identity
Remember: do not sign anything beforehand. Take photo identification. Remember to take the original as well as the copy to be certified. Check that a NZ Justice of the Peace can complete your documentation.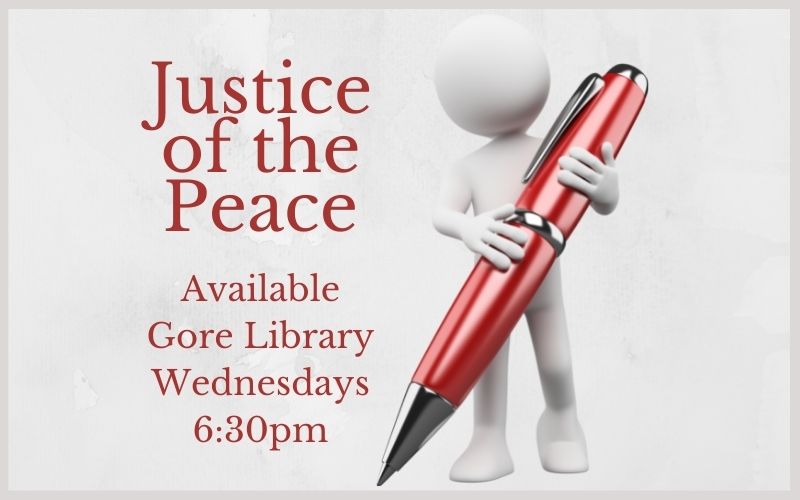 Device Advice - temporarily on hold
Learn to read or listen on your digital device, use our library app to renew and reserve books on your phone, and basic troubleshoot your digital device.
Or, if there is something in particular you are having trouble with, let us know, we might be able to help. Bookings are essential. Phone 03 203 9129 or email us.
Gore Library:
Mondays 10:00 - 11:00am
Wednesdays 3:00 - 4:00pm
Mataura Library:
Friday 10:30 - 11:30am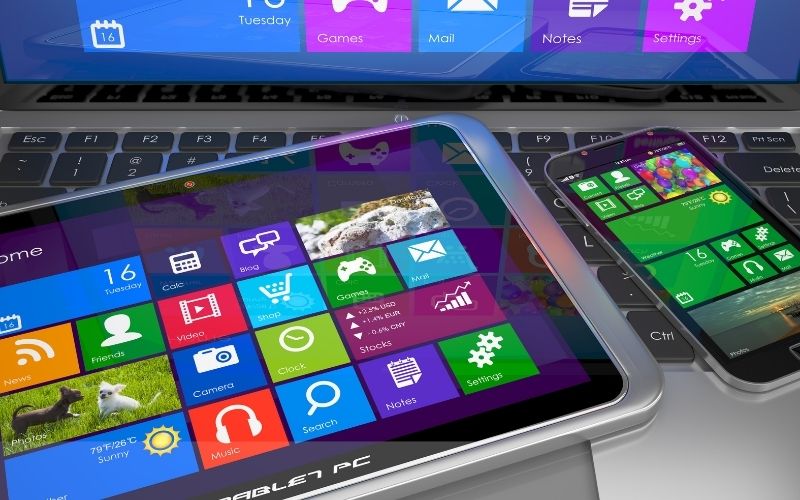 All Booked Up book group
Is your calendar booked up with exciting new titles to read? Or maybe some "tried it, loved it" recommendations?
Would you be interested in coming along to a book group where you can
hear about upcoming titles
share recommendations
meet likeminded readers
view some of the new, not yet on the shelf, titles
If this sounds like you email us or message us on Facebook and we will keep you informed when our book group is up and running!