NaNoWriMo is an international initiative providing a forum for teen writers to be able to share their work, work collectively towards writing goals, and ultimately, to write a novel during the month of November.
If this sounds like something you are interested in check out the NaNoWriMo website.
There is more information here about how the programme works.
Wellington City Libraries have their own classroom group set up and have invited anyone who is keen to join them. Check out their blog post here.
Are you interested in learning how to write interesting book reviews?
Anyone can say "I loved this book", or "I hated that book", but it's much harder to say why. Reviewing is important because well-argued reviews can influence what gets published and what gets read. Your voice can make a difference.
If this sounds like something you might be interested in, take a look at this new New Zealand website for young adult readers all about reviewing and New Zealand books https://hookedonbooks.org.nz/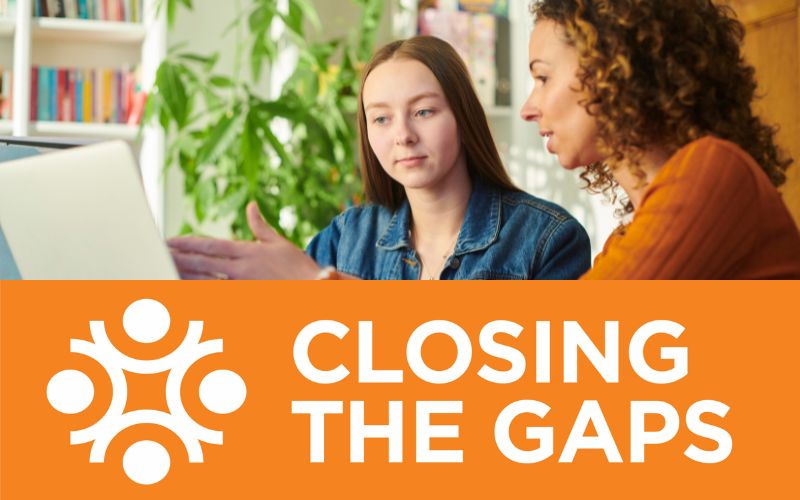 Closing the gaps
The Closing the Gaps team are at Gore Library every second Friday from 11:30am-1:00pm, and can assist with your staffing needs and showcase your business to job seekers. If you are a job seeker or a business owner looking for support, they are happy to help!
Feel free to drop in during the scheduled sessions or to arrange an alternative time, phone Sharlene 021372 539.
Sessions are on every second Friday from 21 July but please note there will be no session Friday 4 August.