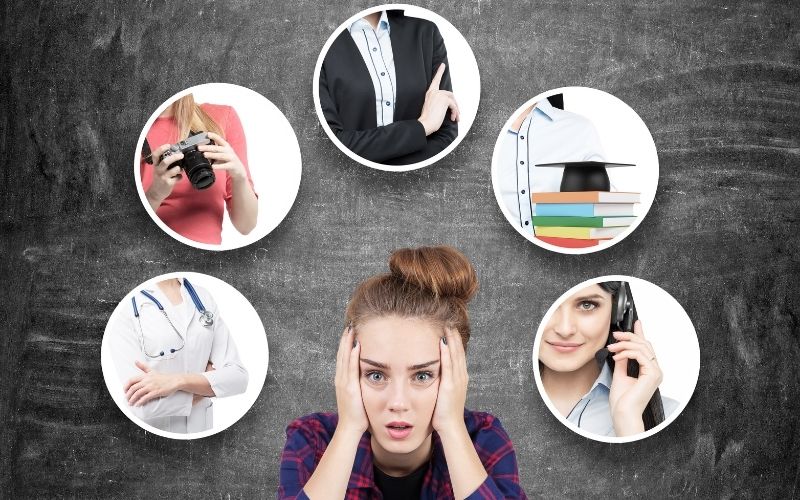 Funding - Generosity New Zealand
givUS is for communities, volunteer organisations, schools, groups, sport clubs and Iwi.
givME is used by those seeking to pursue education, research and fellowships; arts, cultural and sporting activities; career change, professional or personal development.
Log in- returning user
Sign up- first time users
Interested in doing an apprenticeship but not sure where to start? This site covers everything, like finding a modern apprenticeship coordinator to get you started.
Create your own CV, discover the jobs and careers that match your interests and find the education and training you need.
NZ's NCEA resource hub, Study time is a breath of fresh air in the gloomy world of procrastination, confusion and boredom that is high school.
Taking a candid look at everything students care about: giving you the answers you've been looking for. StudyTime has also created standout study guides, make exceptional memes, and give out honest advice about everything school never taught you.
AnyQuestions is a free online reference service for all New Zealand school students via live text based chat. Ask question and the librarian will give you skills to help you find the answers.
Many Answers lets you search for answers to popular homework questions asked at AnyQuestions
Resource page for all NCEA subjects.
A comprehensive site for New Zealand history, it includes information on culture and society, politics and government, and war and society. It has a time-line section, which gives an historic event for every day of the year.
This site is made up of selected, complete texts, news, message board and useful study guides. You may be required to join, but membership is free.
Find out how to achieve particular achievement standards, and general study and exam advice for NCEA Science, Maths and English. Ask questions in the forum to discuss NCEA issues with other students and teachers.
The encyclopedia of New Zealand is the complete guide to our peoples, environment, history, culture and society.