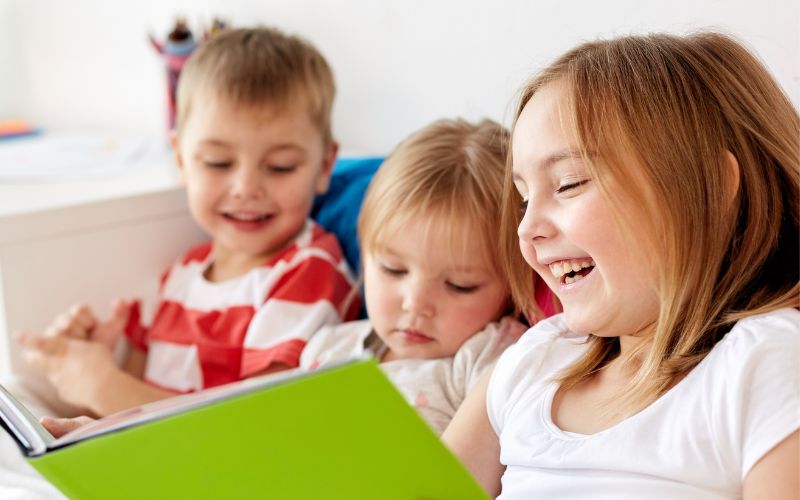 Storytime
Reading aloud to children of all ages is a vital part of any good reading programme. It's enjoyable, stimulates interest, imagination and language, and exposes them to the joys of reading.
Our Storytime is a mix of stories and interactive rhyme.
Aimed at 2-5 years. Free, weekly sessions, term time only.
Gore Library, Tuesday 10:30am
Mataura Library and Service Centre, Thursday 10:30am