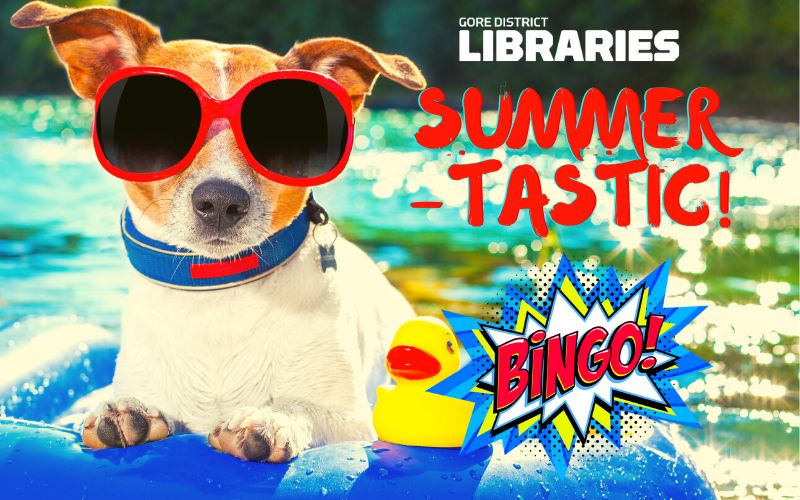 Summer-tastic bingo!
This summer you can keep busy by completing a BINGO challenge! Are you ready...set...GO!
Visit our Beanstack site and sign up or login to register (if you have previously signed up). Complete the activities set out in the challenge one by one. For every Bingo line completed you go into the draw to win a prize. Complete the full bingo card to gain an extra entry.
If you need to sign up follow the steps below
sign up to do the challenge by yourself or sign up as a family or group.
fill out a profile for each reader
make sure to select "Participate in this challenge" to register yourself for a challenge
Our 'Summer-tastic' holiday activity packs contain some awesome challenges for you in January where you can win prizes!
In the Summer-tastic pack is everything you need to participate in the challenges listed on the calendar below. And the image below that is how they work. Happy Summer-tastic fun kids!
Summer-tastic Quiz week four!
Access the quiz, answer the questions, and submit the form by Friday and you will go in the draw to win a prize. Don't forget to check back next Monday for a new quiz and another opportunity to win!
Where's Wally week three
Look at the photo of Wally - can you spot him? Where is he in the photo and where is he in town?
Let us know via Facebook or email in as much detail as possible...and don't forget to add your name and number! We will add you into the draw for this week's prize!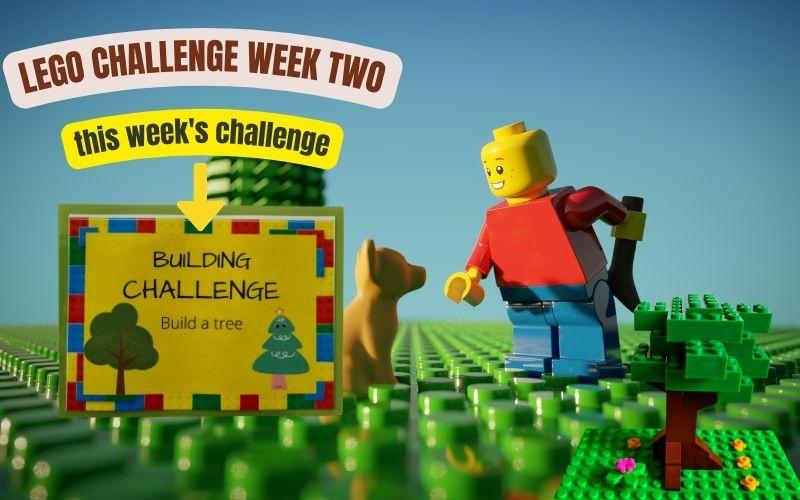 Lego Challenge - week two
Kids get your building blocks out! This weeks challenge is to build an animal.
build your tree out of building blocks...maybe a house too!
post a picture on our Facebook post, or email it to us
go in the draw for this week's prize!