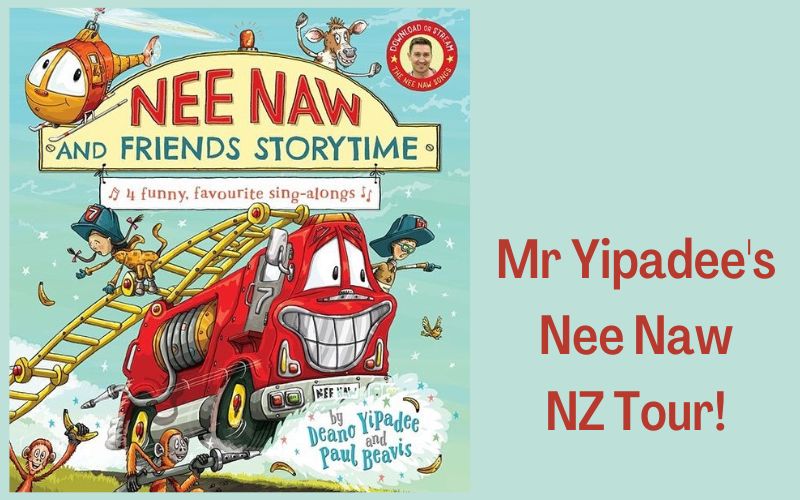 Gore Library is very excited to have Mr Yipadee performing LIVE during the October school holidays! Bring the kids along to enjoy lots of singing, dancing, and musical comedy. Join Nee Naw, Stink-o-saurus, and you may even get a glimpse of Granny's Undies!
And of course, there will be a chance for kids to read, sing, and bounce along with some of the Scholastic New Zealand bestselling books and new songs thanks to NZ On Air Music.
Date: Tuesday 4 October
Time: 10.00am
Venue: Calvin Community Church
Cost: FREE
**NO RESERVATIONS NEEDED**
Holiday programmes are held in the school holidays when Covid-19 restrictions allow for it to happen.