Hickory Dickory Kick
Hickory Dickory Slick, the halfback pulled a trick. He hid the ball behind the maul...HICKORY DICKORY SLICK! What's not to laugh about when watching men of a certain age galumphing around a footy field, ripping their undies, slipping in cow pats and tripping over Granny's knitting?
Watch Suzy Cato read about a rugby game taken to hilarious extremes in this picture book by Peter Millett, illustrated by Bob Darroch.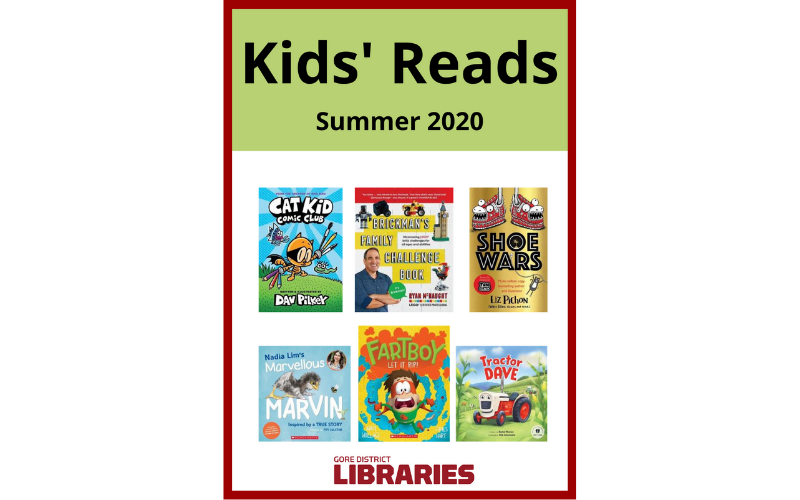 Kids' Reads
Kids' reads comes out every three months and has a variety including new titles, reviews and fun activities.
You can view the latest booklet here online or pick up a hard copy in the library.