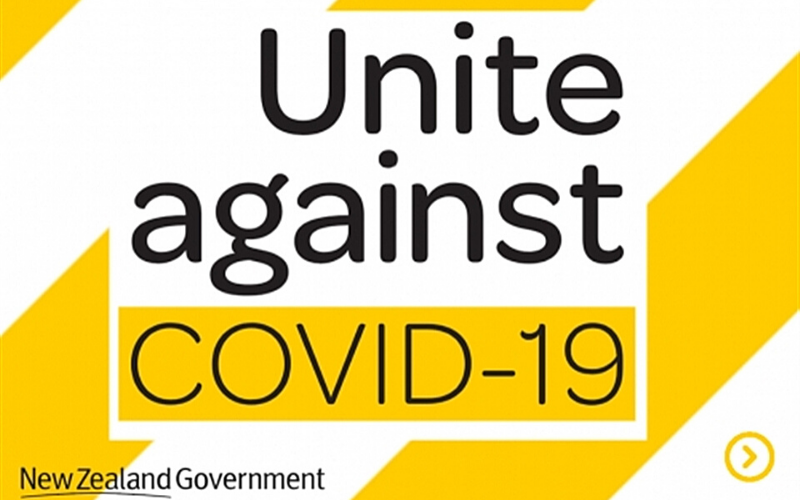 COVID-19 precautions
- Stay home if you feel unwell, have COVID-19 symptoms, are awaiting a COVID-19 test result, or have been asked to isolate
- Do not risk exposing others, even if you feel well you may be able to pass on the virus
- Wash hands, use hand sanitizer
Wearing a face covering is optional
Call and collect/deliver service

If you are unable to visit the library, use our call & collect service to request a loan selection to be prepared and make a time to collect.
If you are housebound, elderly or vulnerable, we can deliver your books, please phone to arrange

Return your borrowed items to the afterhours returns slot or inside. If you have COVID-19 or are in self-isolation don't return your library items just yet, there will be no late fees in this situation.
Contacts
Gore Library: Phone 03 2039129
Mataura Library and Service Centre: Phone 03 2038114
Email: [email protected]
Free Library online resources at www.gorelibraries.govt.nz/digital-library
Managing your account online
If you need to access your account for any reason, you can do so by visiting our website https://gorelibraries.govt.nz