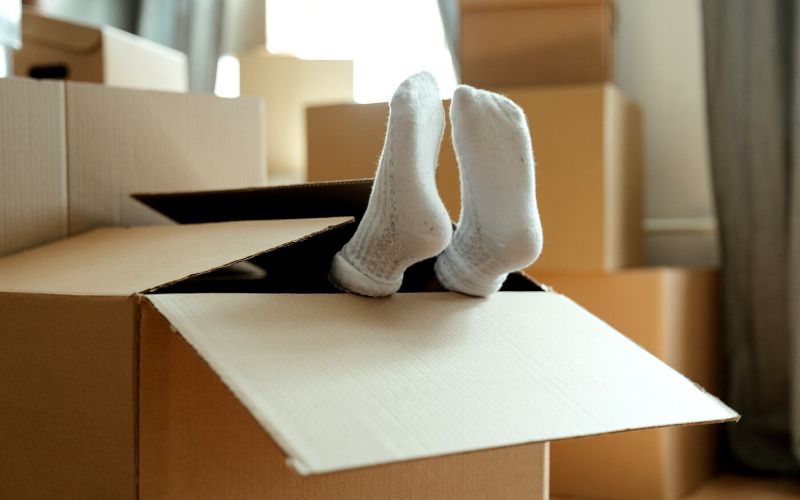 Gore Library is currently closed, and will remain closed until the new library on Ardwick Street is open. We're aiming for reopening in the new premises on Monday 13 February - any change to this date will be advertised.
You can borrow books up until 23 December and these will not be due back until after the library reopens. But you can still return books into the afterhours returns bin at Jacob Street, or at Mataura Library.
Both Jacob Street and Ardwick Street library sites will be unavailable to the public during the move, and computers, Wi-Fi and telephones will be down. For urgent enquiries please phone Mataura Library 03 203 8114 or Gore District Council 03 209 0330
You are welcome to visit Mataura Library, Monday-Friday 10.00am-12.30pm and 1.00-5.00pm. You can access online resources including eBooks and eAudiobooks at https://www.gorelibraries.govt.nz/
You can collect Children's Summer Activity Packs from 12 December, and remember the StoryWalk starting at the Gardens Aviary.