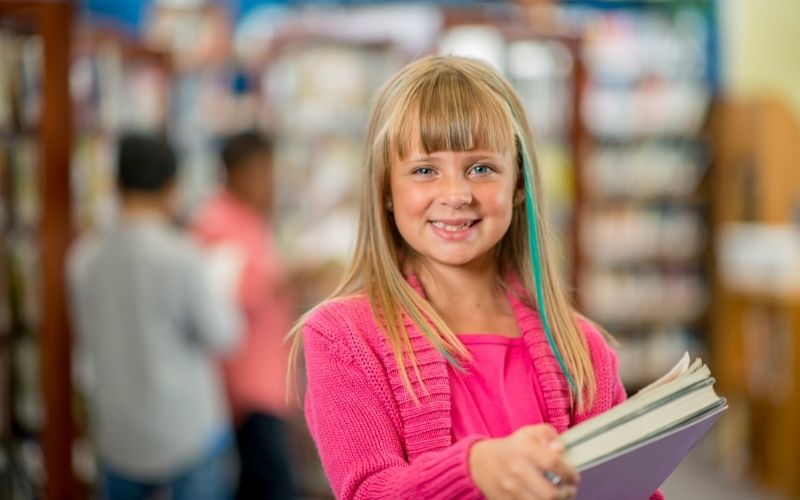 Books
Fiction, nonfiction, large print and graphic novels are in their own areas of the library. Most are free to borrow except for new fiction books (less than two years old) that cost 50c to borrow.
Please ask a librarian for help finding anything.
Magazines
The latest issue of popular titles are kept on display so everyone can see it before it goes out on loan. Selected magazine titles cost 50c to borrow.
DVDs
All documentaries, children's and young adult DVDs are free to borrow. Adult film and series DVD's cost $3 to borrow. See a list of current adult and teen DVD's here and children's here.
Talking books
Talking books are on compact discs and cost $2 to borrow, Charges are exempt for people with a print disability.
Newspapers
You can read the Southland Times, Otago Daily Times and The Ensign at both libraries.
Print reference resources
Resources include electoral rolls, telephone books, District and Regional Council information, books about Gore District, encyclopedias, dictionaries and atlases.